Software Built For Brazilian Jiu-Jitsu School Owners.
Red Belt Softwares are designed to get you more signups. Keep Students longer. Increase your bottom line.
All while saving time.
Join the Red Belt Family and find out why we work just as hard as you do to build your Gym.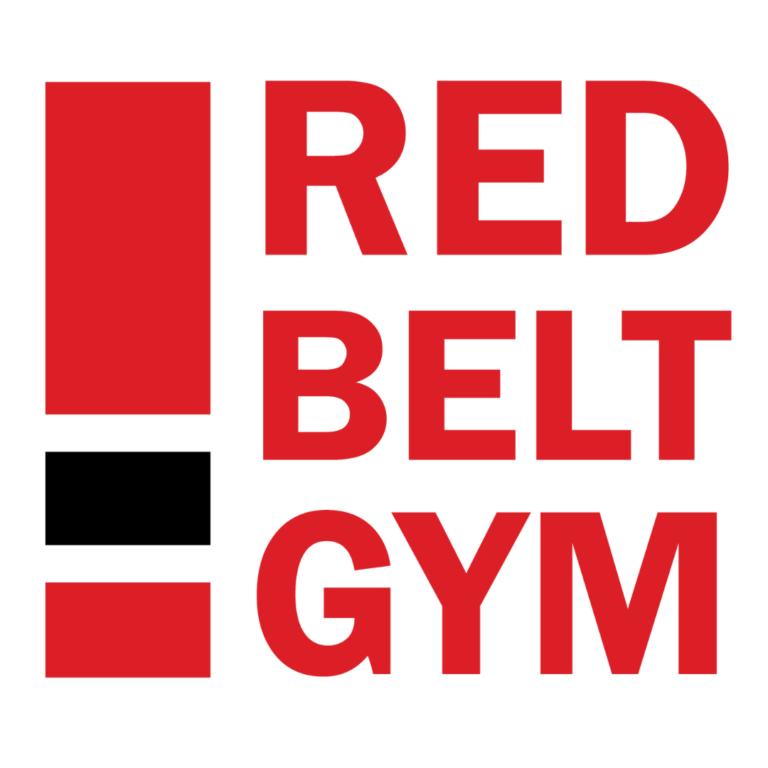 Stop Paying for Multiple Software Programs To Run Your Martial Arts School. The Ultimate CRM, Built For Martial Arts School Owners Do More, Pay Less. Smart Features Never Seen Before- All Built Into Red Belt Gym.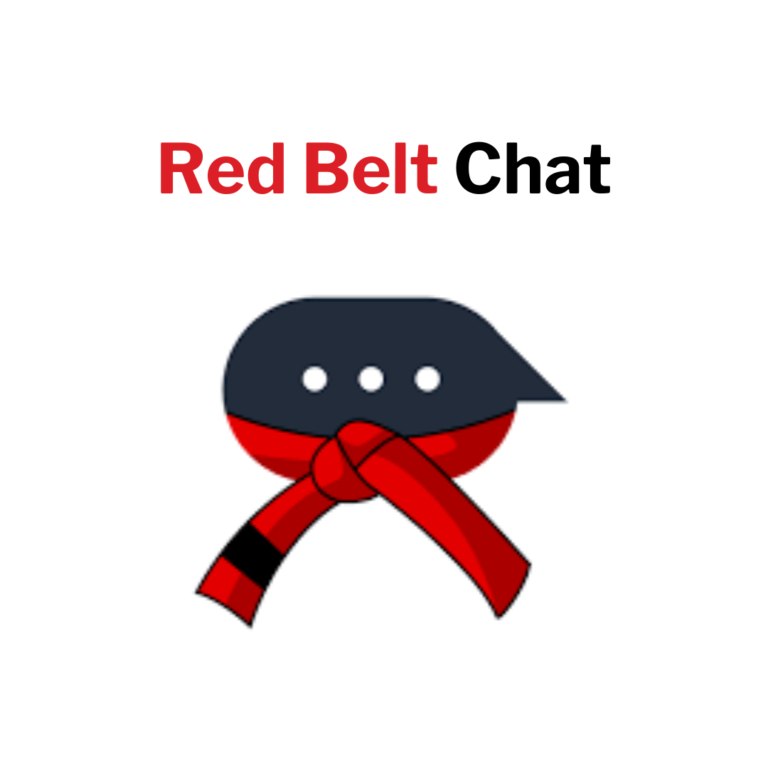 Keep track of important messenger conversations : Red Belt Chat uses its tagging system, canned responses, reminders to help you organize and follow up with potential Facebook Messenger leads without getting lost in chats. Unify your inbox!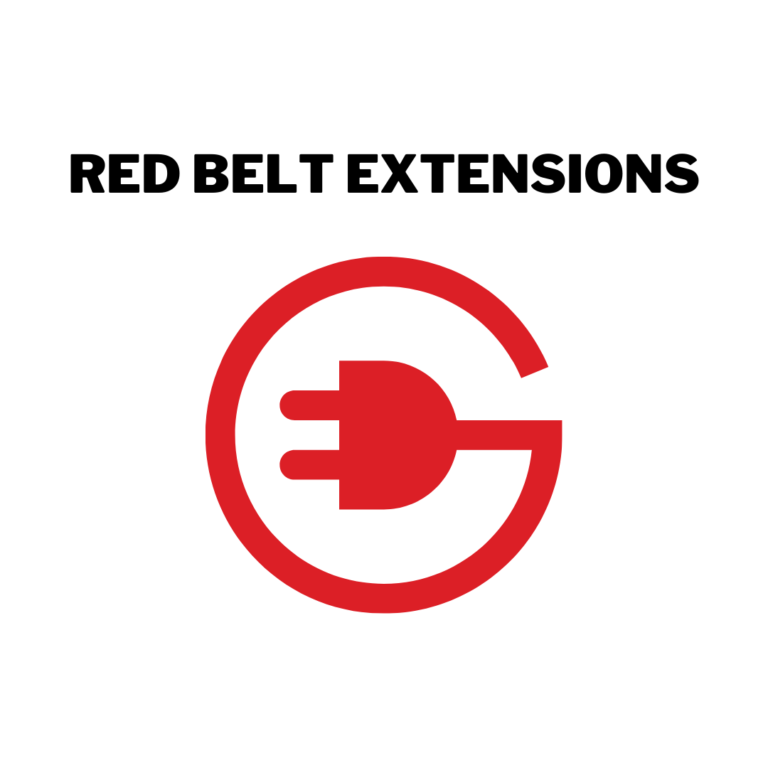 Red Belt Extentions
Have your own Chrome extension to push announcements, info, or other communications right to your users. While building credibility for your business and helping with SEO.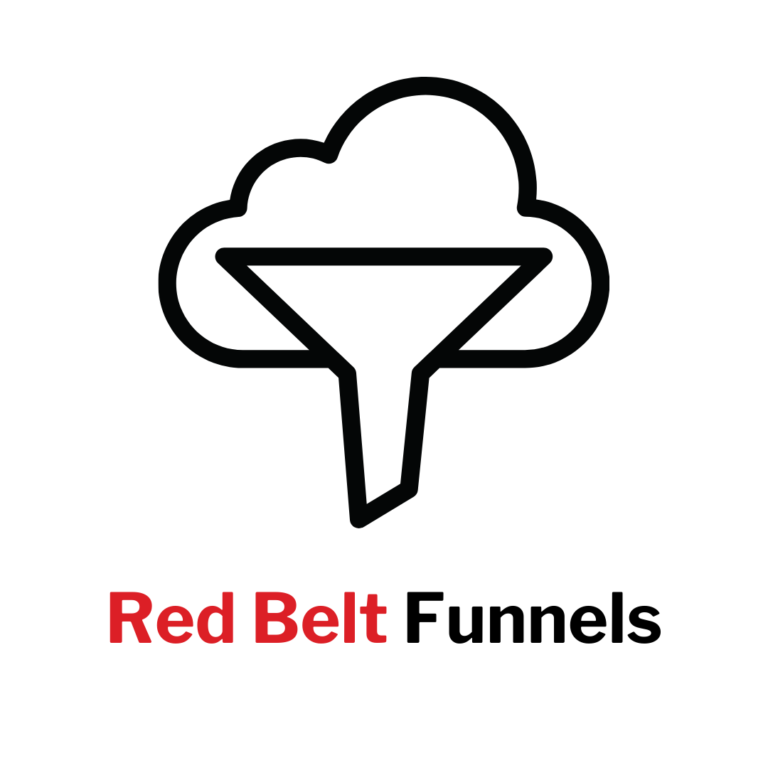 Our drag & drop funnel and website builder. Easy to use and also get access to a database of pre-made templates.
Intuitive & user friendly. Advanced Tech, Made Simple.
We take customer service to the next level. 
Our software is unlike anything seen before in the market. Truly one of a kind.
Our dev teams is continuingly working on new innovations. And Staying years ahead of other companies. 
Years ago when Brian Debes, a 10th Planet BJJ Black Belt started developing software he was already a very successful bjj school owner & well know supporter of the community. Brian was tired of promises from other CRM companies & martial art website companies that only offered and delivered inferior products. None of which were built with Brazilian Jiu-Jitsu schools in mind. "Nothing worked how they said it would, I needed other softwares to get everything to work how it should. I'd have to pay for my gym CRM, Clickfunnels, Active Campaign, Twilio, Zapier, and then spend time integrating things together. It sucked. And I wanted to fix it once and for all." So that's exactly what he did!
"Some of the best software on the market for helping every martial arts academy run smoothly! If you haven't checked them out, you're missing out!!"
"Red Belt software is everything you want and nothing you don't. Easy to use, highly customizable and the best customer service in the business. It saves me money but more importantly, time."
"I'm so excited to be one of the first gyms to get on board with Red Belt Software. Not only is Brian one of the best guys I know in Martial Arts, but he's also one of the smartest and hardest working people in the game. The software is everything we need for our gym, packaged into one easy system"
Take Back Your Time & Money
Be on the cutting edge of the latest innovations for the BJJ community. Take a tour of our CRM on steroids by clicking below.